Pawn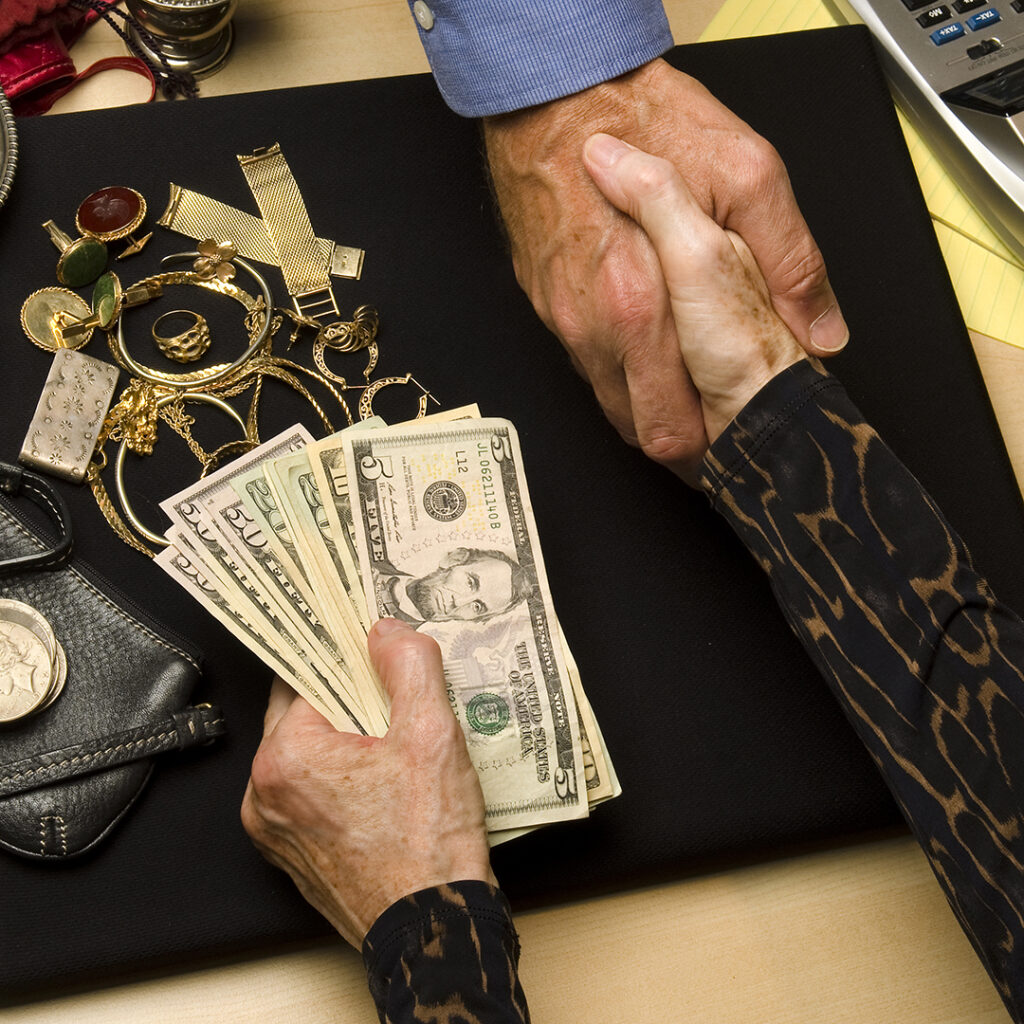 Pawning is a simple and effortless process of bringing in items of value and getting cash for them. Pawning is another word for loan. You don't have to sell your valuables. You can get a loan and come back for them.
Layaway
Sometimes we want items that are outside our budget. That's where Layaway comes in. Our No-Time-Frame Layaway helps you make payments on the items you want without breaking the bank. It only needs 10% down, monthly payments, and items stay here until paid for. No fees. No interest. Applicable to any item we have out for sale.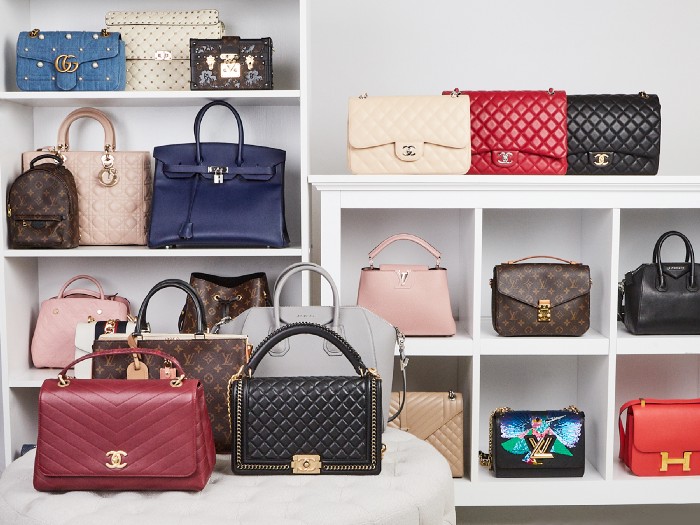 Jewelry Repair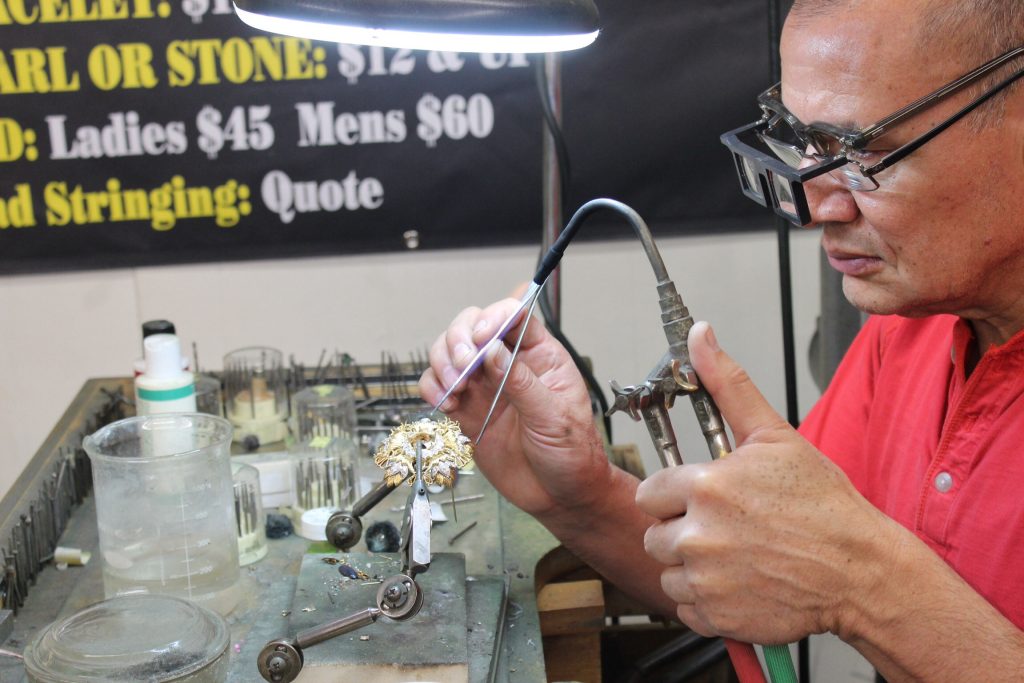 We have an on-site jeweler that can repair most jewelry the same day. With over 30 years of experience his repairs are flawless with unquestionable quality. Come in today for a free quote.
Jewelry Testing
We also offer gold and diamond testing. Whether you need the peace of mind of something that you bought online or in-person. We offer gold testing with a Niton Analyzer that doesn't damage your jewelry.