Sneaker Heads Rejoice!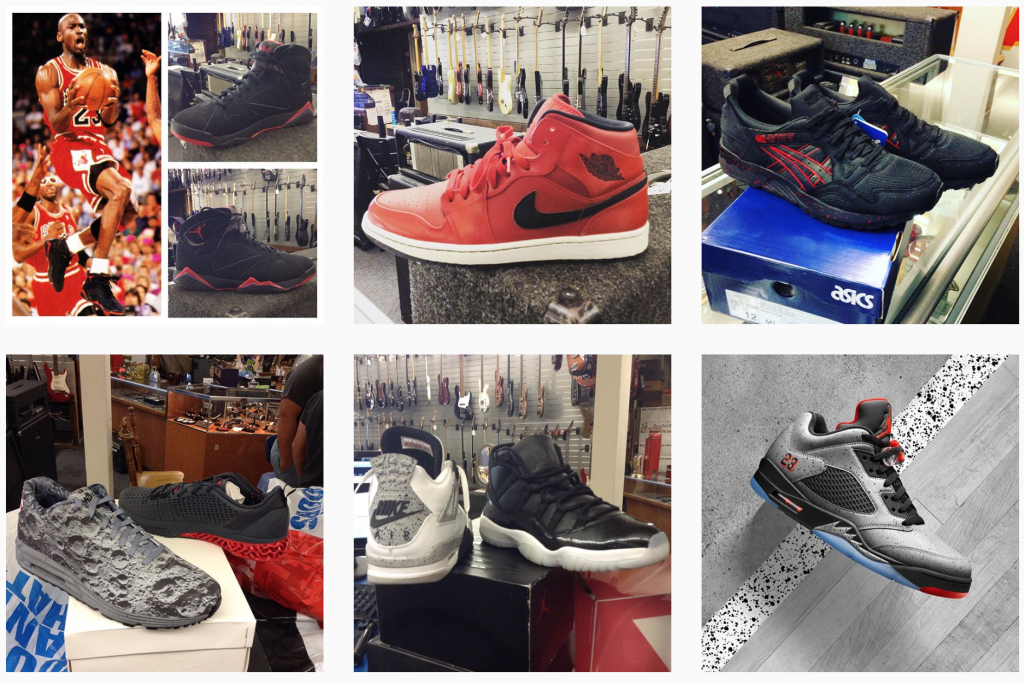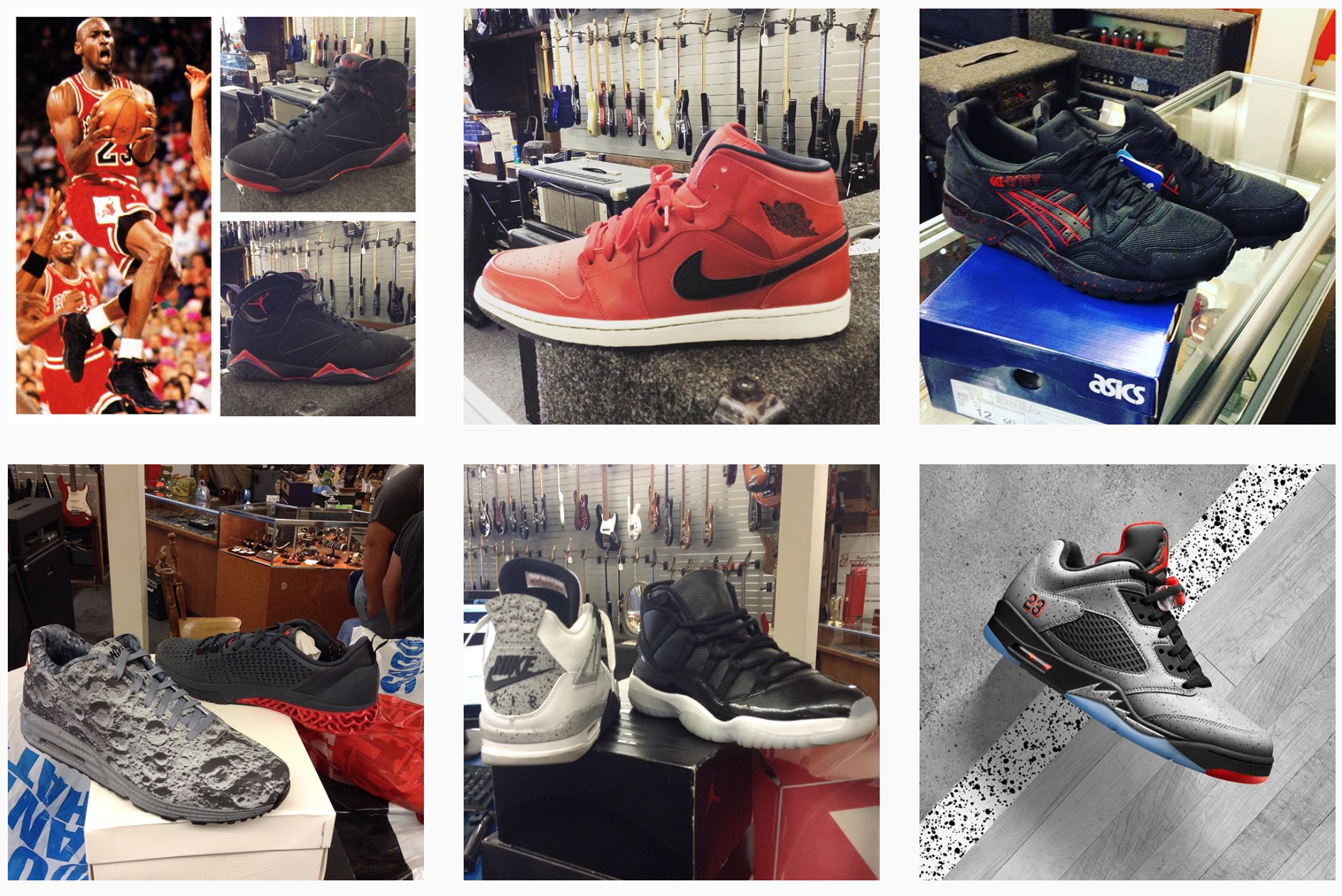 A&V Pawn shop adapts to the ever changing trends and so we started embracing the sneaker head  Subculture. So if you
got a pair of Jordans, Foamposites, and/or Yeezys we'll take them! We pay top dollar on limited edition sneakers and prototypes.
Get cash for Quickstrikes sneakers, Bred B, premium cash paid on Coke whites, Crispy, Deadstock, Fire, Fresh, Goat, Garms,
Grail, GR, Heat, Hypebeast, Jumpman, Ice kicks.
Call today to see if we'll take in your kicks. (562) 630-3055.3t
Follow us on Instagram!